Welcome to the Lake Taupo Forest Trust website
Our site is for owners and beneficiaries in Lake Taupo Forest Trust and all those who are interested in the future of the Trust.
Lake Taupo Forest Trust owns or administers around 32,000 hectares of land on the eastern shores of Lake Taupo for the benefit of owners, of which around 23,000 hectares are plantation forest.
There's also information about our land, the forests, our history and news of activities in the forest and in our community.
Owners can find information about dividends and grants, firewood and forest access and educational and work opportunities.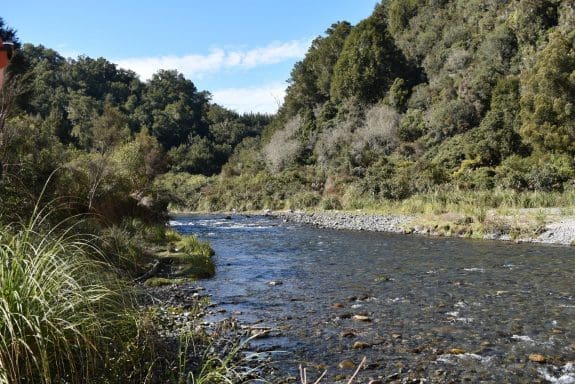 WHAKATAUKI
Whaia te iti kahurangi ki tona tauranga, kia pupu ake ai ko nga painga katoa, ki a ratou e whaipainga ana ki tenei ngahere.
Pursue the items of value to their destination,
so that benefits arise, for the beneficiaries of this forest.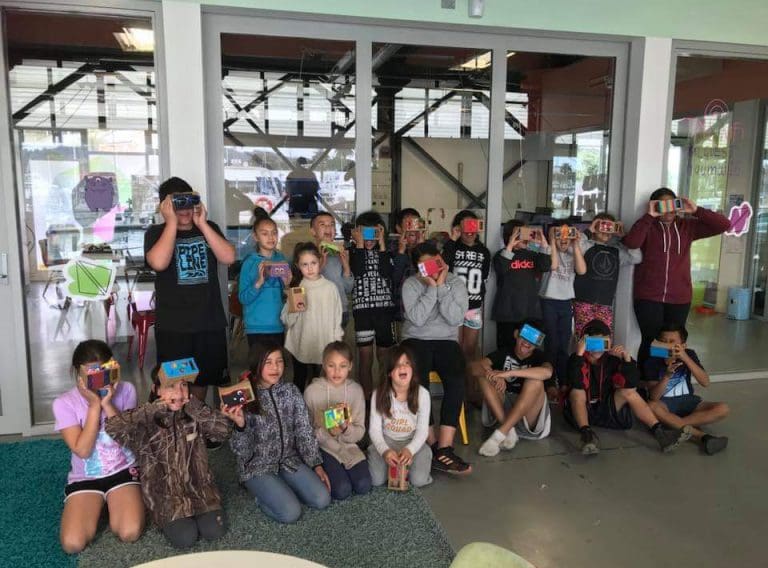 The Forest Management Programme run by Lake Taupo Charitable Trust completed another successful trip away for 20 lucky students.
Read more...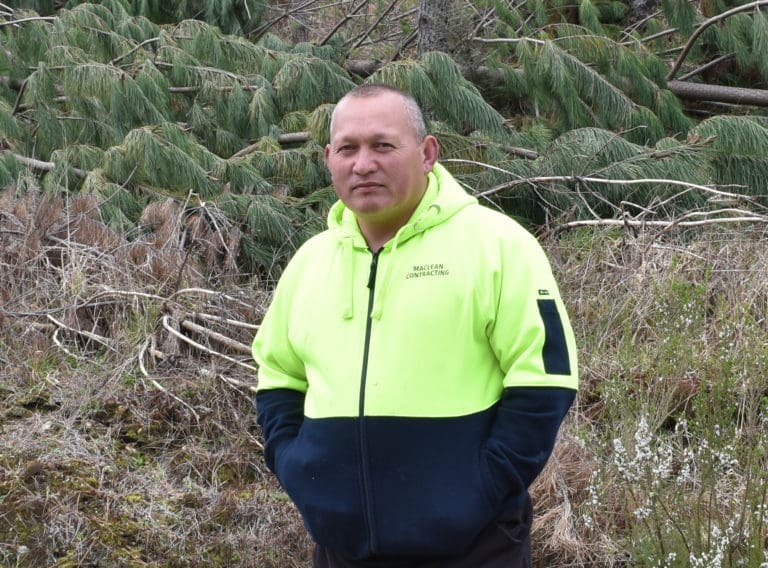 Zac Te Ahuru runs his own forestry silviculture company, RADS Forestry, and runs two crews who work in a number of forests around the North Island.
Read more...